MissionLINK utilizing Iridium CertusSM gives your critical land operation global communications coverage. It is the communications solution to depend on for essential communications whenever and wherever you are. Whether you operate on any vehicle, or at a fixed location, this commercialized, military-grade solution is designed to meet your unique challenges through a simple, adaptable and robust design.
MissionLINK
 on Iridium operates using Iridium CertusSM broadband services over a network of 66 satellites that cover 100% of the globe, including deep oceans and the poles. The solution utilizes this robust network service to provide highly reliable, mobile and essential voice, text and web communications.
Safety Services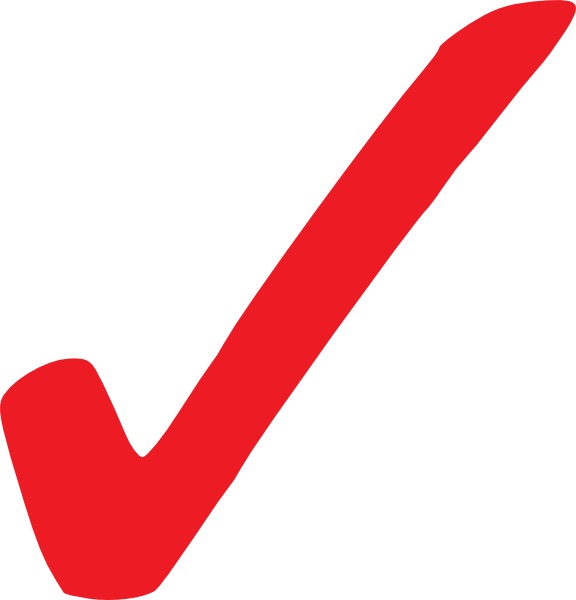 Voice and data-enabled delivering up to 3 dedicated voice channels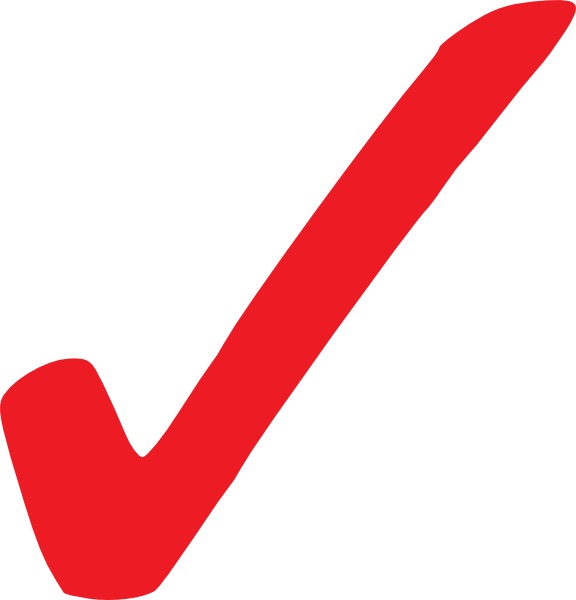 Telemedicine capable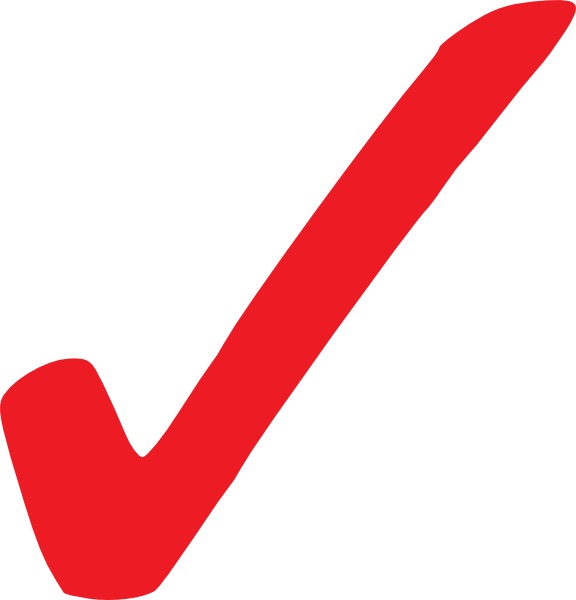 Location tracking
Operational Enhancements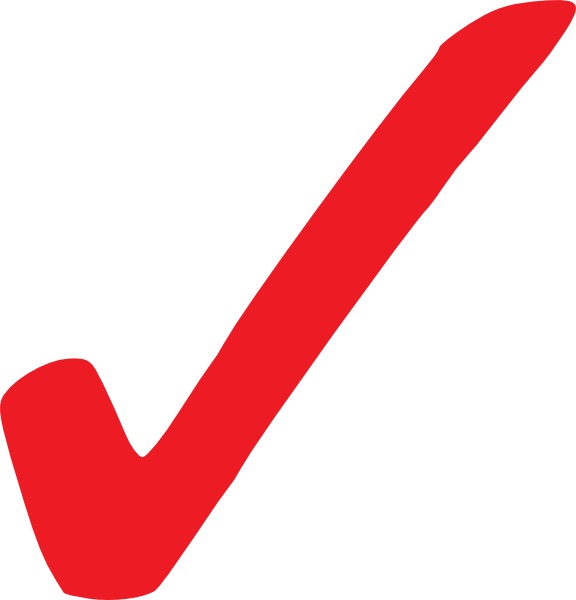 Enhanced at-sea reporting, service logging, crew connectivity, system/cargo monitoring and other 
operational requirements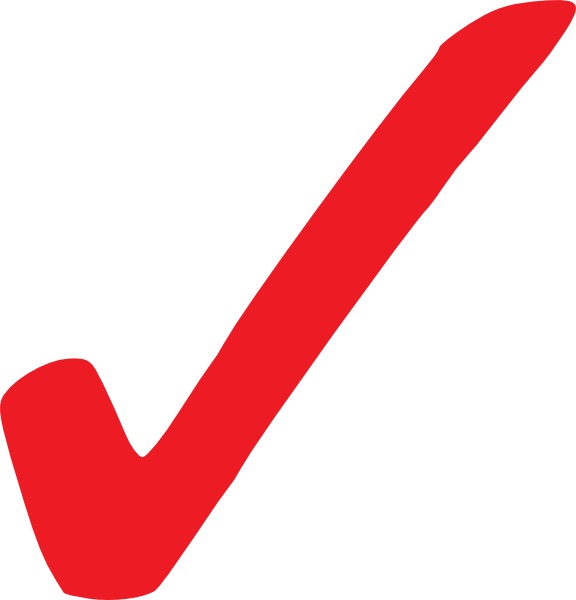 Real-time weather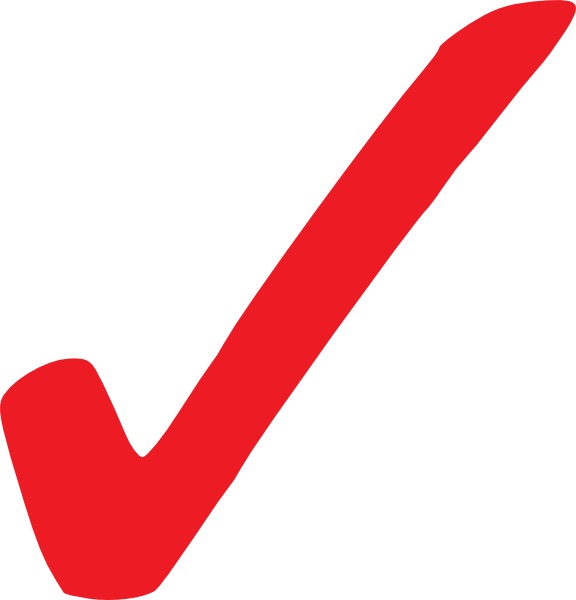 Embedded 802.11b/g Wi-Fi Access point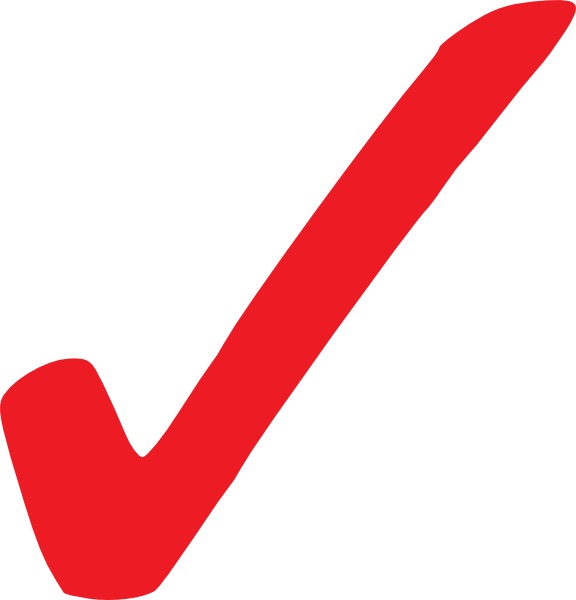 Multiple user capability, up to 12 connected devices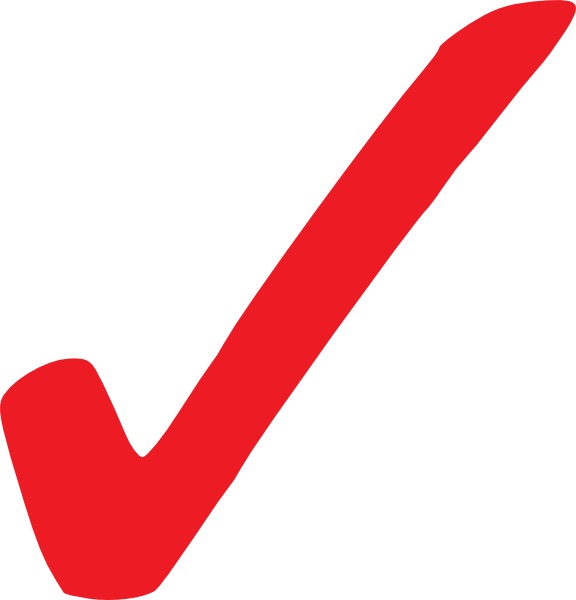 Application enabled functionality for Android and iOS devices
Global WiFi Hotspot


Never before has a portable terminal been available that allows for complete 100% global coverage for high-speed Internet and phone. The Thales MissionLINK using the Iridium Certus network is redefining the satellite industry and where one may venture for full connectivity... which is now anywhere on Earth.