Today's tactical forces use command and control centers as the "brains" of an operation. However, it is difficult to fully assess dangers or make good decisions during an operation without having a complete picture of the field.
SerVision's CVG-M is a unique and lightweight video security solution. The compact, low-power unit is small enough to be body-worn and can be powered by a 12V portable battery. It supports two video inputs to which miniature cameras can be connected, and comes with an internal cellular modem for live video streaming. A built-in GPS module provides accurate information about the location of the person wearing the system at all times.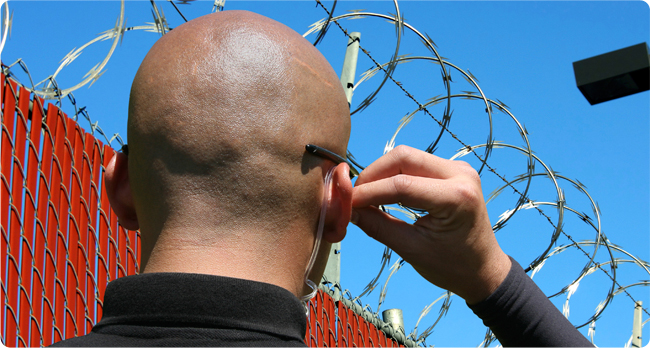 The CVG-M can be housed in a small hip pack together with a lightweight battery, or can be transported in a backpack. Pinhole cameras hidden in the outer side of the shoulder strap can be wired to the unit through the straps for discrete or undercover operations.

Live video can be accessed directly by high level personnel, control room and first response teams. With the complete picture available in real-time, authorities can provide the most informed and effective response to any situation.