MainSolutionRemote Locations Servision

Cellular Base Station
Cellular Base Station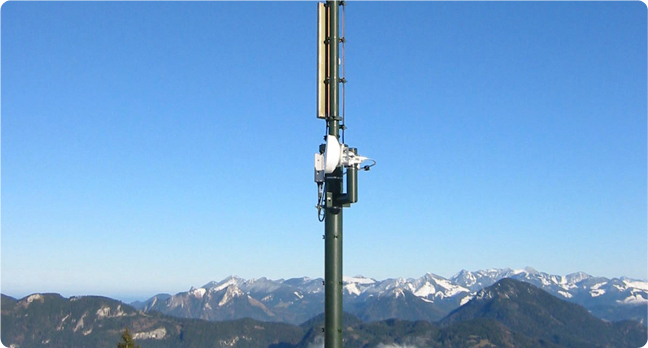 Cellular base stations contain high-value infrastructure and because of their remote locations, these sites are highly vulnerable to vandalism and theft.
SerVision Video Gateways installed at cellular base stations can transmit live video over 3G/GPRS and other low bandwidth networks from the remote sites to the operator's control center. Although the cameras at the site may serve as a deterrent to crime or other illegal activities, built-in video motion detection and other sensors connected to the SerVision gateway can help alert authorities to potential attacks. Control room personnel can receive alerts whenever sensors are triggered so the event can be monitored in real time.
The units can send SMS or email notifications to authorized personnel so they can log into a camera from their mobile device to track what's happening on site, even while security officials are away from the control center. This functionality allows the cellular operator to respond to the situation immediately and efficiently. The built-in or expandable dry-contact adapters (up to 16-in/16-out modules) enable remote activation of a large array of devices such as fire distinguishers, hydrants and PA/siren systems.
SerVision's mobile gateway products use the company's advanced compression technologies to enable high quality video streaming at exceptionally low bitrates. As a result, the gateways provide smooth and clear video streams from remotely located cellular base stations over the operators 3G network, freeing up its valuable wired infrastructure to be used to stream voice calls and other content.