MainSolutionMobile platforms Servision

Police vehicles
Police vehicles
Police vehicles are subject to constant threats during day-to-day operations. They are also exposed to public complaints and lawsuits about their conduct in the field.
SerVision Video Gateways provide the ideal solution to monitor both the external situation and activity within the police vehicle at all times. By connecting to camera streams from inside and outside of the vehicle, police authorities can view live footage in real time.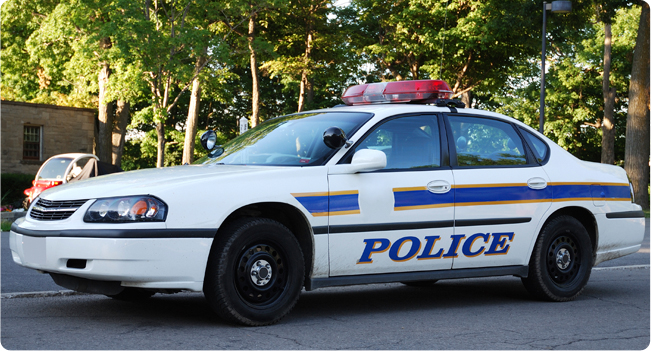 Video streams can be accessed directly by high level personnel, control rooms and first response teams. With the complete picture available in real time, the rapid and effective responses can be provided to any situation.

Locally recorded footage can be investigated in the event that there are legal claims for police misconduct. The content can even be brought as evidence in court if need be – the digital signature incorporated in every video frame ensures the integrity of the video and the audio recorded stream attached to each camera ensures that all relevant information is presented when playing back video.