MainSolutionMobile platforms Servision

Public transportation
Public transportation
Since 9/11, public transportation systems have become more vulnerable than ever, as they are an obvious terrorist target. The potential price to pay for security breaches has become exceedingly high. As a result, there is an increasing need to secure central stations and airports.
SerVision provides a comprehensive and robust video surveillance solution for the public transportation sector. By installing SerVision's SVG systems throughout bus and train stations, local security personnel at each site's control center, as well as police/government officials, have direct access to all camera feeds.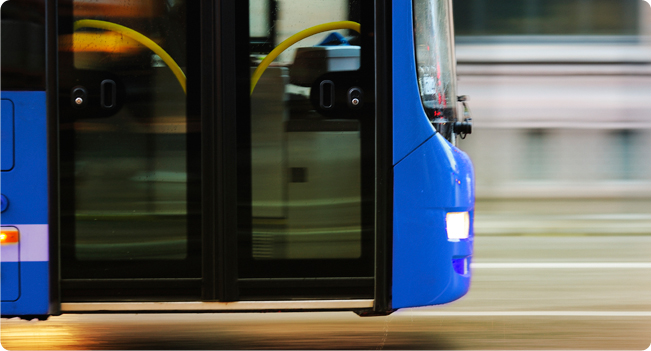 SerVision's solution also provides real-time notification via SMS and e-mail so that key decision makers can be alerted when events are generated, wherever they are. With an up-to-date and complete picture of the situation at hand, the overall security and ability to effectively respond to any situation is significantly improved.
SerVision's MVG series can stream high-quality video over cellular and other wireless networks. On the client side, users can securely access all stored and live feeds from their smart phones or from a central monitoring station.