MainSolutionRemote Locations Servision

Safe City
Safe City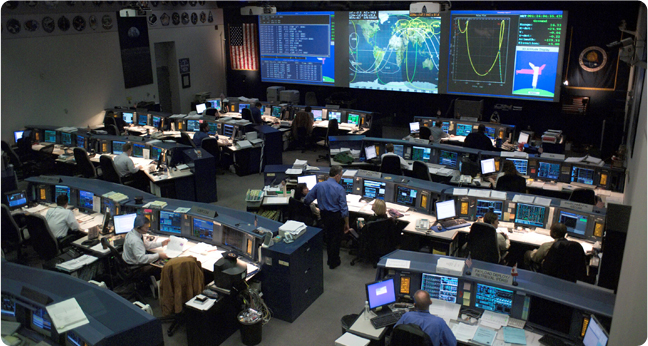 SerVision's remote video surveillance solutions are being used across Israel as part of the Safe City Program designed to enhance public safety throughout local communities. The campaign makes use of the latest, most advanced technologies to help reduce theft, violence and other crimes.
SerVision's solutions help city authorities remotely monitor traffic intersections, public parks, town centers, and municipal security vehicles all from one centralized location. Authorized users can also view live and recorded video from any monitored site (fixed or moving) on their mobile device or laptop.
The range of SerVision gateways used for Safe City applications (CVG, UVG400, SVG400, MVG400) supports between two and sixteen video cameras per DVR, and has advanced event detection and handling capabilities. Most gateway models also support bi-directional audio for two way communication between control center authorities and individuals at the monitored site. The versatility of these units enables video to be transmitted using any existing infrastructure: Wired (fiber connections) or Wireless (3G, Wi-Fi or Wi-MAX).
Two channel CVG units and four channel UVGs are installed at busy traffic intersections and town centers throughout the country. All units are able to transmit video using a cellular modem, so no physical connection to the internet is required. The MVG400, SerVision's award-winning mobile DVR, has been installed on the city's public security vehicles. In addition to offering four channels of live video from a moving platform, the unit has a ruggedized chassis to withstand heavy vibration, a removable HDD, and built-in GPS for fleet tracking.
Studies have shown that the technologies used by Safe City partners in Israel have helped to reduce crime and violence in local communities considerably.