MainSolutionRemote Locations Servision

Utility Sites
Utility Sites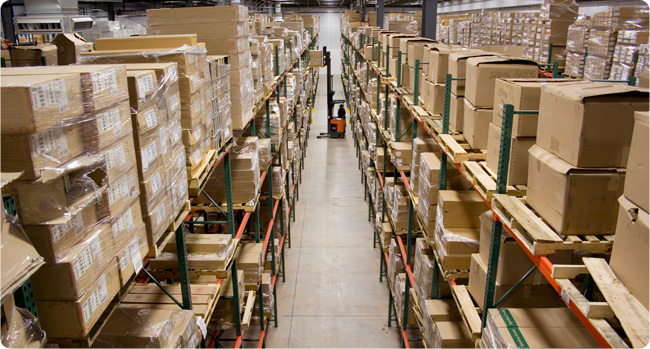 Remote unmanned sites are vulnerable targets for crime. Whether it is vandalism, theft, terrorism, or sabotage, public utility sites operated by electrical, gas, water and telephone companies require innovative security monitoring solutions.


With SerVision's Video Gateways, authorized personnel are directly connected to all of the utility company's remote stations, even when the site has no wired connection to the Internet. The DVRs installed at these sites are able to record and transmit live video over 3G/GPRS and other low bandwidth networks, enabling security officers to observe and receive immediate alerts, and remotely monitor any event at any time and any place.
All SerVision gateways include motion detection (VMD), and offer a variety of additional input sensors. In case of an alert, video recording can start automatically and notifications are sent via SMS or e-mail. Connected either through ADSL, or via cellular or WiFi networks, video can be transmitted directly to a smart phone or other mobile device, as well as to command and control centers.