MainSolutionMobile platforms Servision

Taxi
Taxi
Taxi drivers operate in a high risk environment – they carry around large sums of cash and have constant interaction with strangers in an isolated environment. SerVision's two channel CVG-M is the perfect solution for enhancing driver and passenger safety.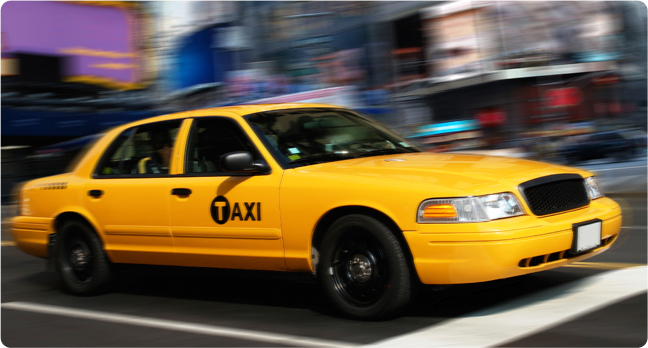 Compact and highly cost-effective, the CVG-M offers two video channels and a built-in cellular modem for remote viewing of the vehicle from the taxi company's control center. The unit has an internal GPS module for remote fleet tracking and supports bi-directional audio for two-way communication between dispatchers and drivers. A removable micro SD card enables local recording for post-event analysis and review. Easy access to recorded video can be very helpful to investigators who are pursuing crimes committed during transport, and can be helpful to taxi companies in settling legal claims against their drivers.
In addition to all of the security-oriented functionality offered by the CVG-M, taxi companies are able to generate significant revenue from the unit. The CVG-M can store and playback advertising content created by local venders. The ads are displayed on a flat screen monitor installed on the back seat of the vehicle for easy viewing by passengers. Cooperation between taxi and advertising companies not only offsets the installation costs of the CVG-M, but also helps them turn a profit.