Large commercial sites need a reliable and all encompassing monitoring and security solution.
SerVision's SVG series is designed to meet the needs of large-scale facilities. With support for up to sixteen cameras, high frame-rate transmission, large-capacity storage and optimized control-room capabilities, SVG units are ideal for shopping malls, public transit terminals, and industrial compounds.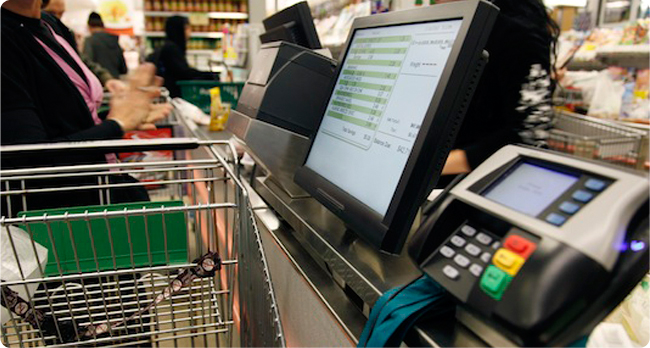 The SVG units can transmit video from all connected cameras over the local network (LAN) so that on-site security personnel can view live video from all cameras on a single monitor. If connected to a broadband modem, or an external cellular modem, the units can offer remote monitoring capabilities as well.
With built-in motion detectors and light, door, and window sensors connected to the unit, users can effectively monitor the entire site. In the case of an alert, automatic notifications are sent to the security staff in the control room, or to their mobile devices, alerting them of the situation.

SerVision solution for real-time monitoring of retail outlets