Delivering High Energy Performance for Superior images
High-energy linear accelerators (also known as Linacs), Linatron™, can be found in most cargo screening systems throughout the world. They reliably generate the necessary energy to fully penetrate completely loaded containers and carefully sense different materials.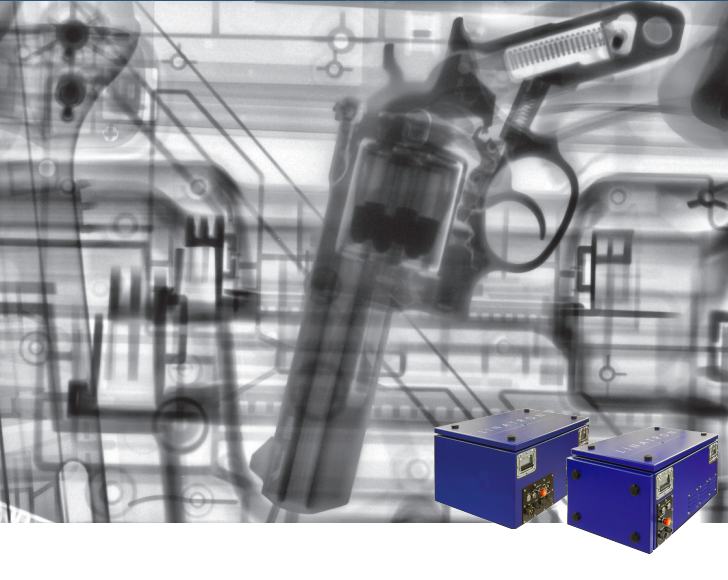 As Linatron continues to innovate and advance imaging technologies, our portfolio of linear accelerators includes interlaced dual-energy technology that offers even greater material discrimination than ever before. We also have an option to alternate X-ray energies on a pulse-to-pulse basis. 
The Linatron M product family represents the most popular X-ray linear accelerators available for the security and NDT markets. These accelerators are available in several versions that vary by output energy and shielding, as well as other customer-specific features. 
Linatron Mi
The Linatron Mi is a dual energy Linatron system that is specially designed to switch energy pulse by pulse. This feature is primarily intended for X-ray container screening applications in the security market, where alternating energies allow enhanced material discrimination and the potential for automatic identification of contraband materials. 
The Linatron Mi is currently available in two versions:
Linatron Mi6 has nominal energy outputs of 6 MeV and 4 MeV.
Linatron Mi9 has nominal energy outputs of 9 MeV and 6 MeV. 
Both models can be fully customized to meet specific requirements.