Delivering High Energy Performance for Superior images
High-energy linear accelerators (also known as Linacs), Linatron™, can be found in most cargo screening systems throughout the world. They reliably generate the necessary energy to fully penetrate completely loaded containers and carefully sense different materials.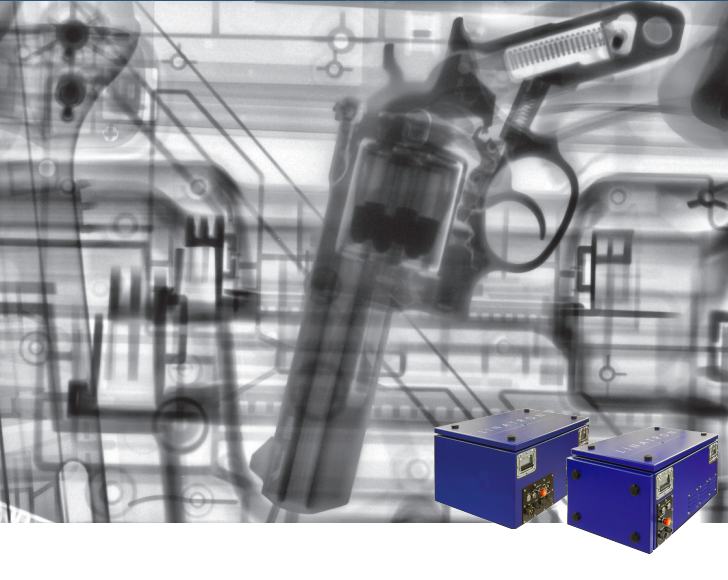 As Linatron continues to innovate and advance imaging technologies, our portfolio of linear accelerators includes interlaced dual-energy technology that offers even greater material discrimination than ever before. We also have an option to alternate X-ray energies on a pulse-to-pulse basis. 
The Linatron M product family represents the most popular X-ray linear accelerators available for the security and NDT markets. These accelerators are available in several versions that vary by output energy and shielding, as well as other customer-specific features. 
Linatron XP
The Linatron XP consists of an X-band, pulsed X-ray source, and modulator housed in separate transportable enclosures. Designed for mobility, the XP brings practical high-energy imaging capability to security and NDT field applications. It is available in either air-cooled or liquid-cooled configurations. For additional flexibility, the beam centerline can be configured in one of three positions to optimize the primary beam path for a given application. Several cone, fan, and slit beam collimation options are also available.