New improved DT-Finder is a pocket size eight RF band direction finder aimed to precisely detect the physical location of target cellular phone captured by IMSI and IMEI catcher, covertly operating at known dow ARFCN channel.
MAIN FEATURES
• Extended operating time (up to 6 hours)


• Increased dynamic range:


  3G, LTE - 115 dB
  LTE (Band7) - 130 dB
  2G - 130 dB


• RF sensitivity:


  2G -110 dBm
  3G, LTE - 93 dBm
• Operates across GSM, UMTS, and LTE bands:


   GSM-E900-1800MHz
   GSM-A850-1900MHz
   UMTS Bands: 1(2100),2(1900),4(1700-AWS),5(850),8(900),10(1700-AWS+)


• LTE bands:1(2100),2(1900),3(1800),4(1700),5(850),7(2600), 8(900),10(1700),12(700),20(800)


• Antenna:
   Gain 3 dBi 
   HPBW 120
PRINCIPLE OF OPERATION
Hand-held finder is a compact and cost-effective radio direction-finding device for target mobile handset's location tracking when used in combination with GSM or catcher system when captured mobile stays with GSM, UMTS, LTE catcher system at known ARFCN uplink channel. 
This equipment can be used along with any known type of GSM, UMTS, LTE IMSI and IMEI catcher. Highly sensitive receiver module allows extending the search radius to 50...1000 meters. 
Receive panel antenna is sized TBD mm. It can be placed covertly either under a suit or inside a small handbag/briefcase along with DF receiver unit. 
The antenna is assembled in a waterproof case. Android smart phone is managing DF GSM, UMTS, LTE receiver over Bluetooth interface. 
It provides four types of feedback for the user: through a headset connected directly to the device via Bluetooth or wired, or through the built-in telephone speaker or its headset.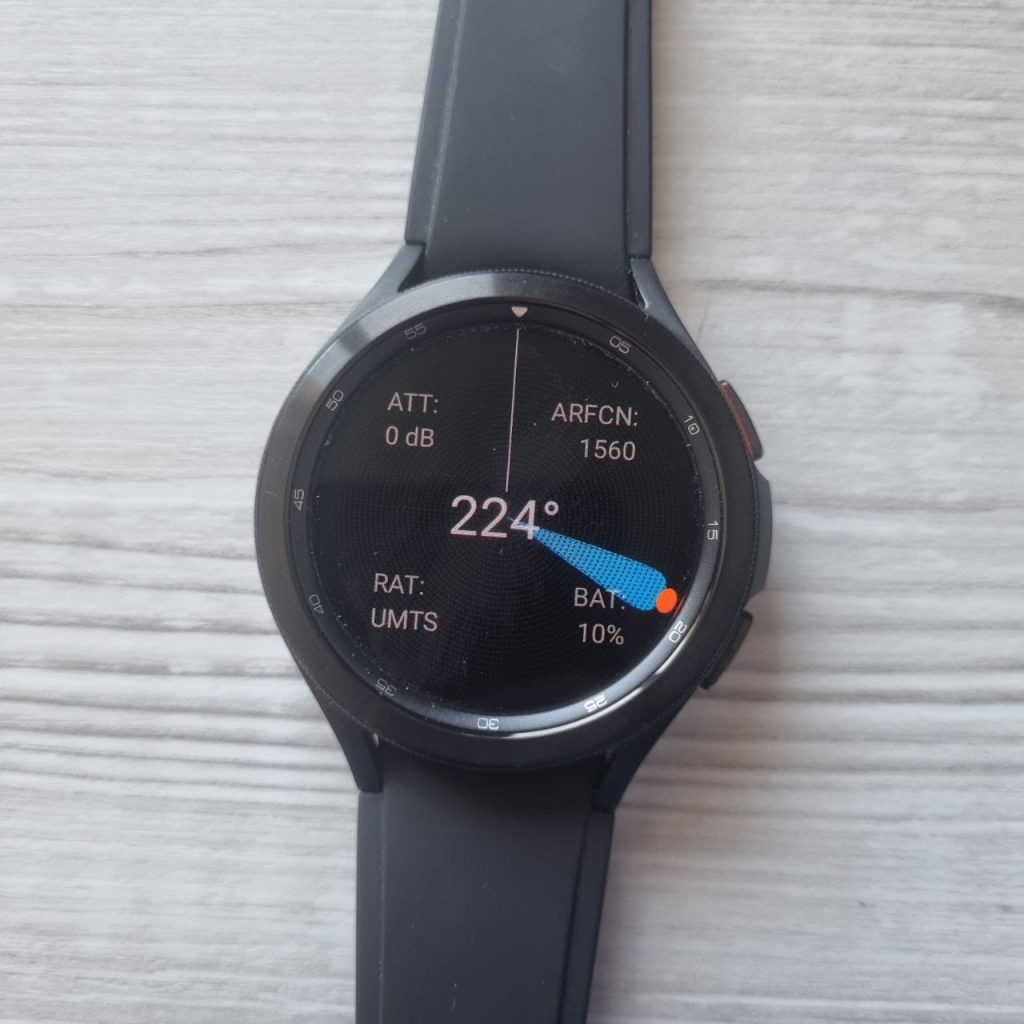 COMING SOON! DIRECTION FINDER FOR DRONE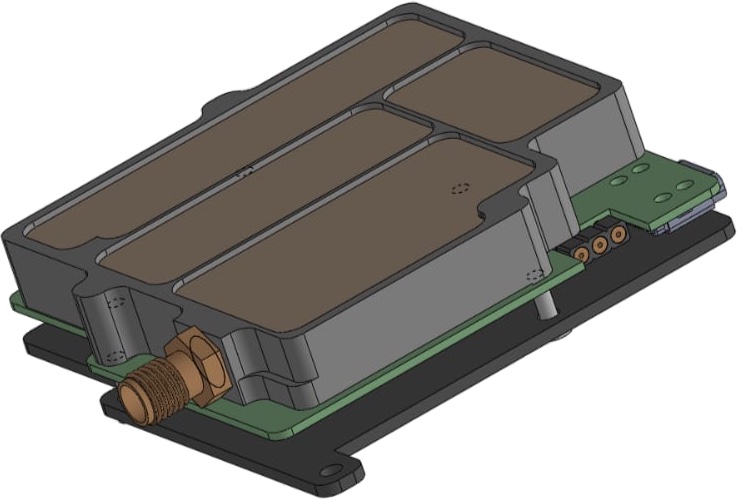 DF is a device that have to be used with IMSI catchers or Active interception systems

Allows to combine several direct finders into a single network with the calculation of target coordinates using the triangulation method.

OPERATION PROCEDURE WITH A WEB SERVER
              
Switch to map mode using the button. The application screen will change to the map.

1) An agent with whom the connection is lost or who receives a signal level that is too low, in this case its last «normal» level is displayed, and the border color changes to red

2) «Operator circles», their diameter is inversely proportional to the signal level.

3) Target point, displayed only when the location can be calculated and shows the location where the target is approximately     

SEARCH PROCEDURE 

1) Drive towards the operator with the smallest circle diameter


Rotate 360 periodically to check the maximum signal level




2) When the target point appears, check it for authenticity: if it is far from all operators, perform an additional 360 rotation, if you are sure of the authenticity of the point, go to it.

A light version of the direction finder is made specifically for installation on a drone


API for integration with customer software