First pocket BTS Finder

The pocket BTS Finder is cellular network receiver analyzer that can monitor all cellular networks (GSM, 3G, 4G).
The system is designed to detect and locate "fake" cellular networks such as IMSI Catchers and Cellular Intercept Monitoring Systems. The system is an essential countermeasure tool to detect and defeat cellular network eavesdropping.
Features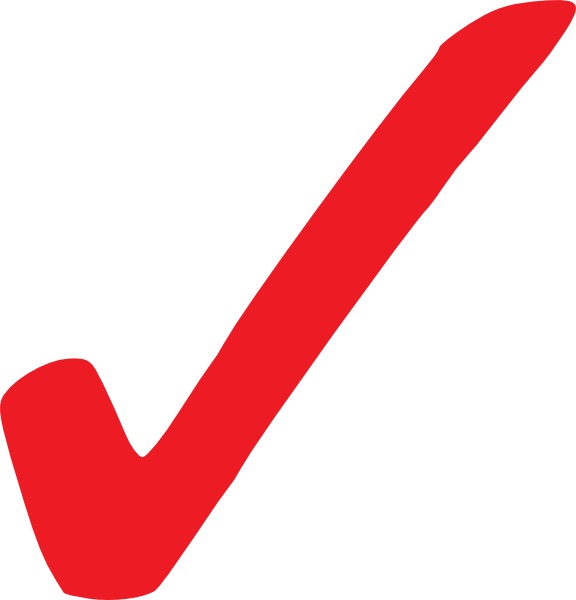 Purchased by police in many countries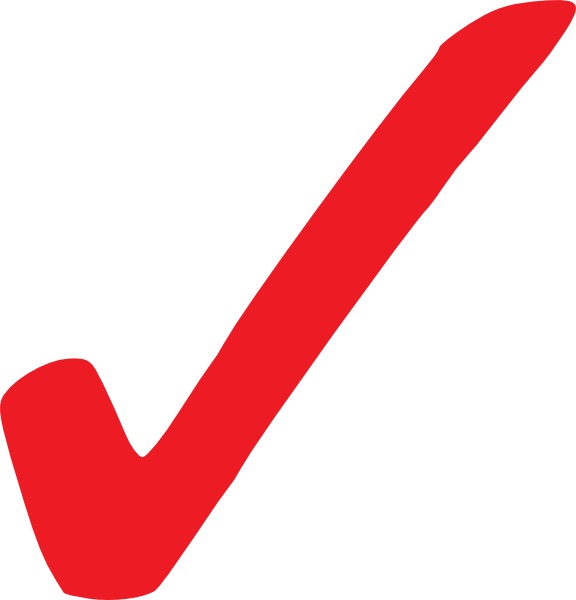 Simple in use for untrained employee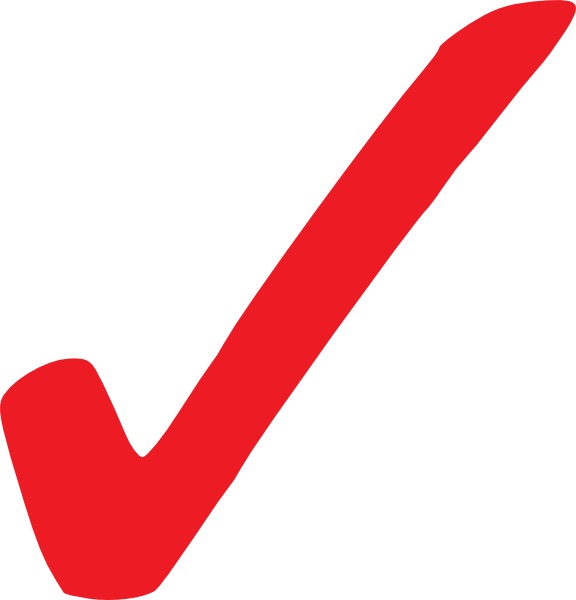 Replaces expensive measuring complexes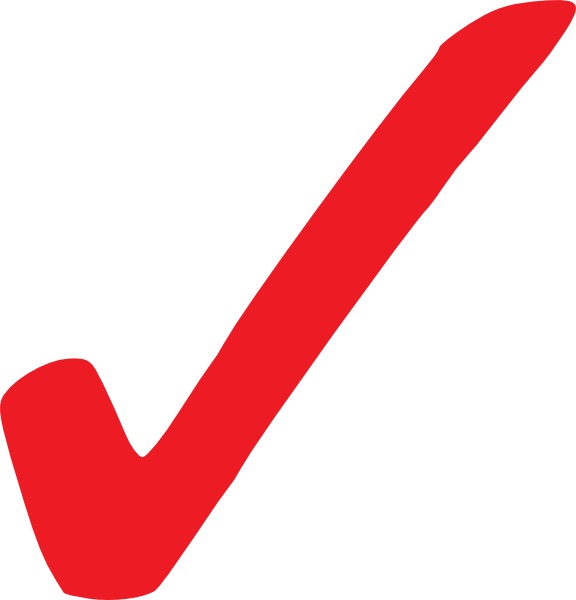 First pocket BTS scanner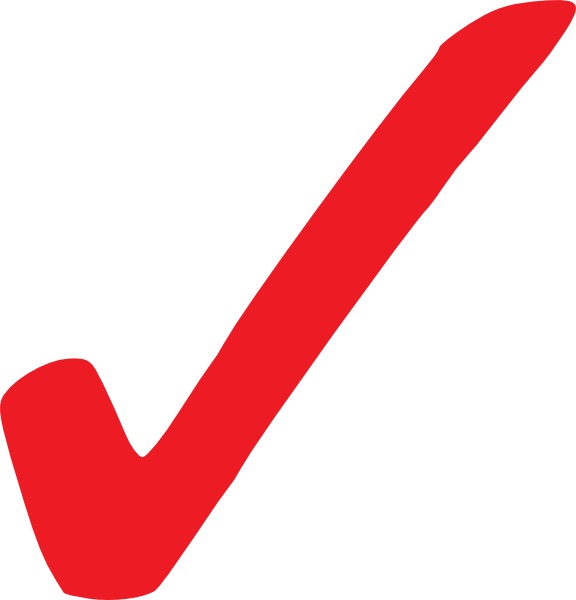 Fully passive scanning of network environment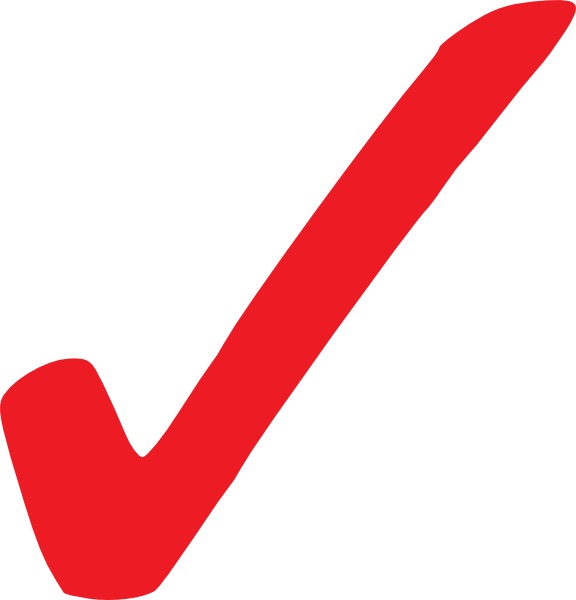 Modified phone chipset specifically for BTS Finder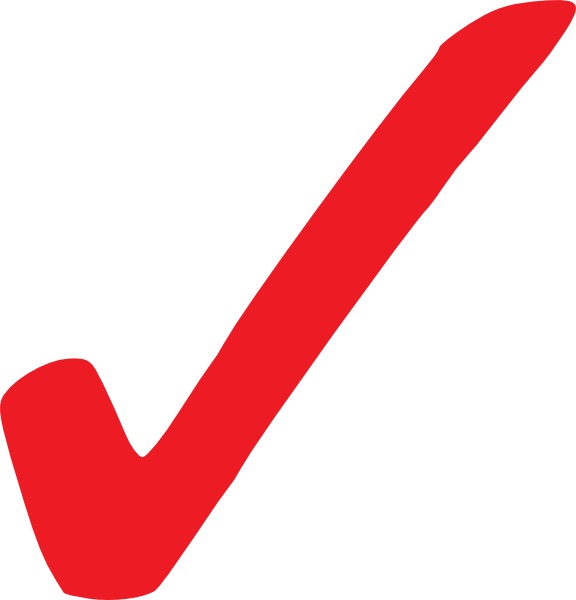 List of all cells around system in real time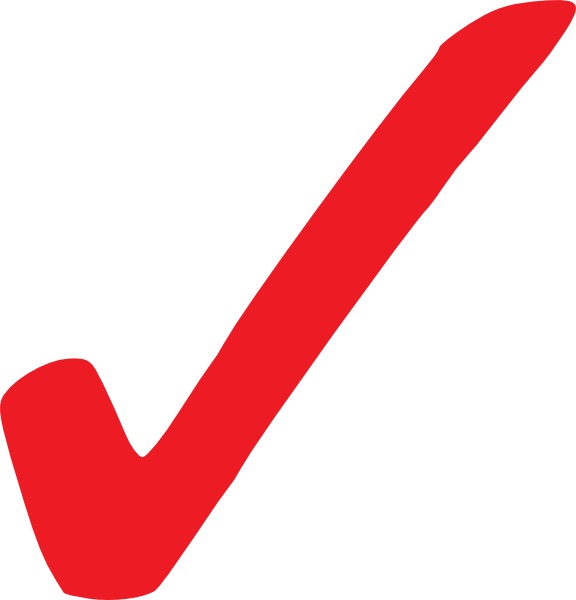 Automatic filtering fake cells based on more that 60 criteria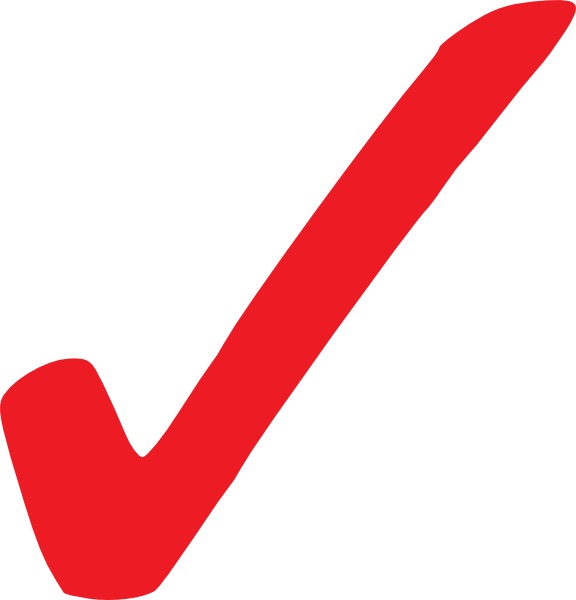 Search the source of selected cell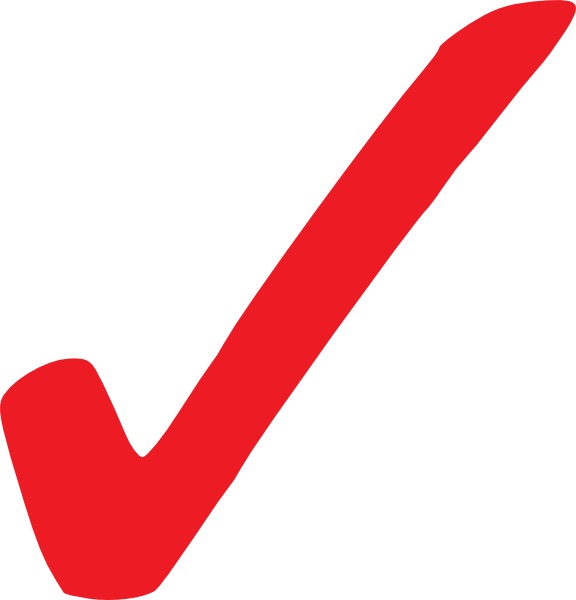 Determining the power of the selected cell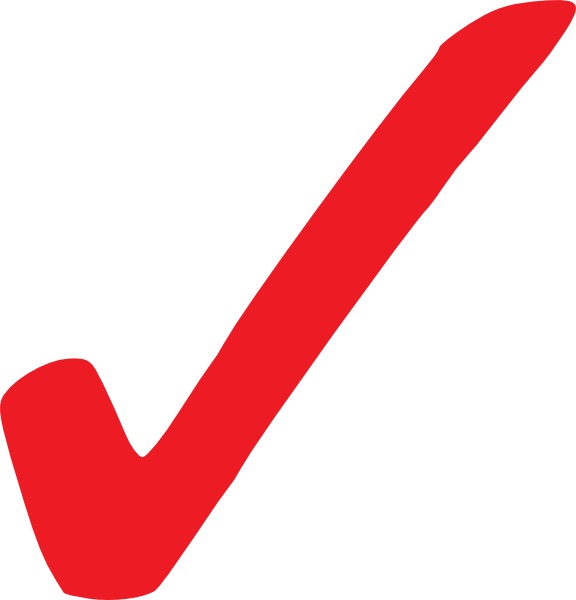 Integrated into a single network with other BTS scanners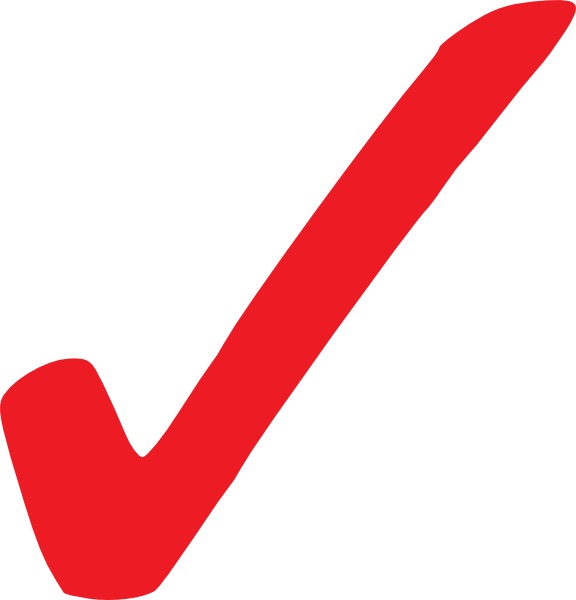 Integrated into a single system with a 
portable BTS scanner
Application Area
Government organizations in order to detect illegal or not registered cells like Femto Cells, Private Networks, Embassy Networks, IMSI Catchers and etc.
Technical Data 


Frequency range GSM/GPRS/EDGE: 850 / 900 / 1800 / 1900 MHz 
3G UMTS: 850 / 900 / 1900 / 2100 MHz 
4G LTE: FDD: Bands 1, 3, 5, 7, 8, 20, 28, TDD: Bands 38, 40, 41 


Operation range


Up to 2 km