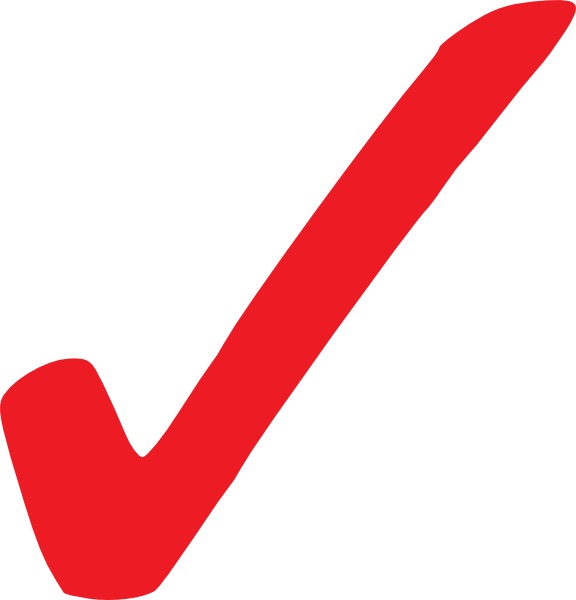 CrypToGo application for end-to-end encrypted SMS communication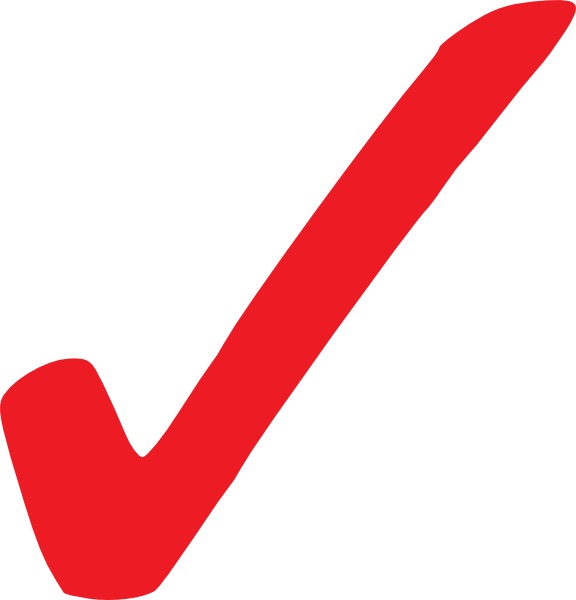 Ability to remove SMS after sending on any remote subscriber's phone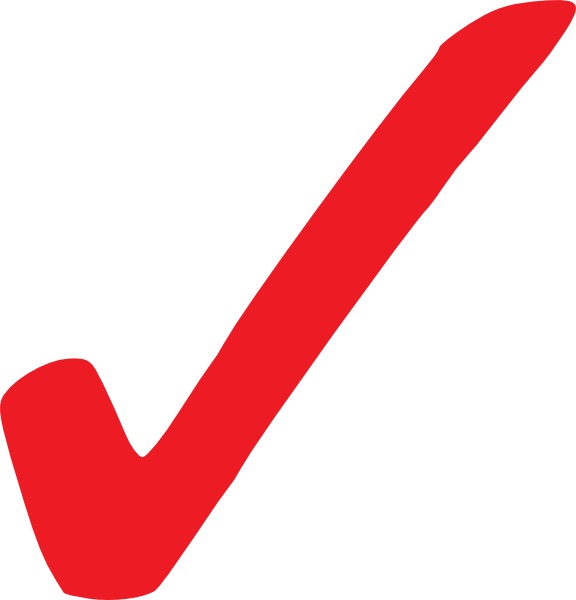 Mechanical Microphone mute when folded

Our UTP with 100% probability find any active or semi-active system, as well as an active catcher. Regardless of its value and the manufacturer's firm.
The UTP phone Samsung has features:
IMEI                 - automatic change of IMEI, protection against control via a service provider;
LAC tracking    - creation of a profile for a certain location that prevents catching your phone;
Weak A5
        - warning of decreased cryptographic protection with respect to A5.1;
Call ping
        - detection of soundless calls;
SMS ping
        - detection of all types of hidden SMS & prohibition all types SMS that can harm the phone;
Channels lock
- phone operation with the use of remote base stations;
Alerts
        - choice of signals for events;
Show TIMSI
- display of TIMSI on the telephone screen;
Clear call log
- deletion of information about calls from the telephone memory;
One channel
- detection of presence of one channel in the network and display of the channel number;
Fake SMS
        - detection of SMS with a fake number;
Check C2
        - detection of active complexes and catchers by C2 scanning of base stations;
Recording
- automatic call recording;
Reset settings
- reset to recommended settings;
Information:
- display of the software version on the screen.
If the phone detects one of enabled events, a sound alarm and/or a vibration signal is generated depending on the settings, the screen displays a message about the detected event and the SIM card associated with the detected event, the event is recorded in the log.txt file.
The phone has no give-away signs that might have given away presence of the phone special functions. If you input a standard sequence of digits*#06#, the phone's own IMEI will be displayed, the same as on the label under the battery. You can look up the IMEI, which has been actually sent to the service provider, with the use of a different combination of digits. You can access a special menu with settings of extra functions only by inputting a special sequence of digits and a password.
This has been done for a specific purpose, so that no one can understand that it is not a common phone. Because such knowledge can seriously help those who want to organize control of a subscriber with such a phone.
The only thing in appearance that gives away this phone is an icon on the screen that is intended for visual control of the signal encryption level.